Working for the benefit of the Orthodontic team and its patients since 1971
To promote the highest standards of practice by advancing the knowledge of orthodontic laboratory and clinical techniques for the benefit of the orthodontic team and patient.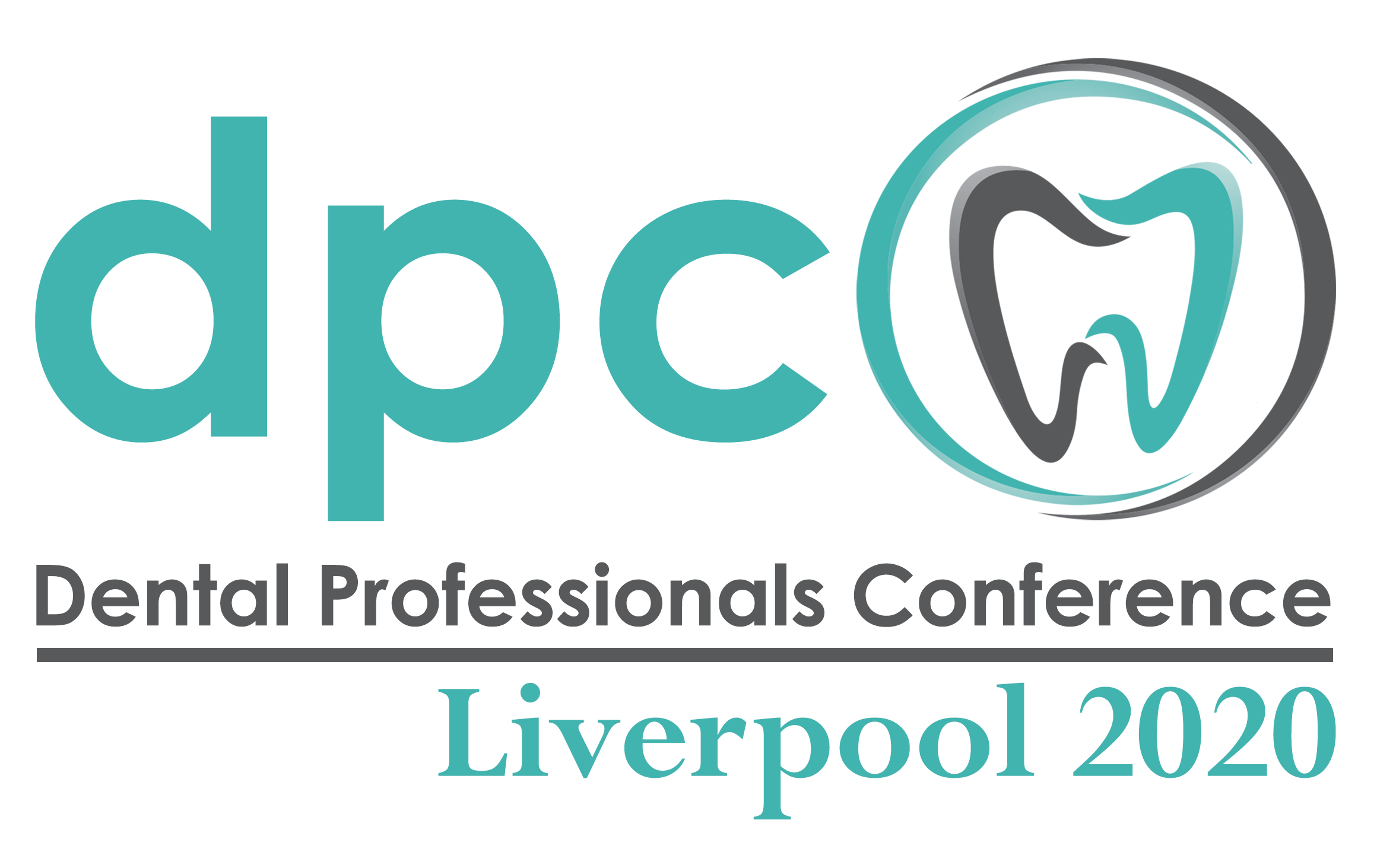 Medical Device RegulationThis is intended as a guide only to the new MDR regulations in respect to the manufacture of custom made dental/medical appliances and includes references to the appropriate MDR articles for further reading, available through the following...
9:00 am

Liverpool Marriott Hotel City Centre

A truly collaborative event for the entire dental team. Leave your preconceptions at the door & join us for the 2020 DPC annual conference.

Bringing together the entire dental team; this years Dental Professionals Conference (

DPC) will be held in the vibrant port city of Liverpool on the 30th & 31st of October 2020.

The DPC is a collaborative event organised and managed by the Orthodontic Technicians Association UK, the Society of British Dental Nurses, the British Society of Dental Hygienists and Therapists and the British Association of Dental Therapists.

With up to 10 hours of verifiable CPD available from the variety of lectures and workshop sessions our national and international speakers have to offer this conference truly offers something for every team member.

This conference is not just about the lectures and workshops because at the end of the day when the lectures are finished there will be a fun evening event for you to relax with your peers and network to your hearts content.

Liverpool is the sixth largest city in the United Kingdom the home to the oldest Black African community in the country, the oldest Chinese community in Europe as well as being famous for being the home of the Beatles so this year on the Friday evening we will eat at the hotel before heading to an exclusive viewing of the Beatles story followed by a detour past (and into should you wish) the world famous Cavern Club.

Saturday we will end our conference with a bang with a Halloween themed black tie evening dinner and awards ceremony, but fear not this is not some stuffy formal dinner with no fun attached. We will have some fun with a raffle, a live band and dancing to finish the night off.

Hard copies of the booking forms will be available at the DTS 2020 & the Scottish Dental Show. A copy will also be posted to every OTA member.

If you wish to book online and pay by card please visit https://www.eventbrite.com/e/dental-professionals-conference-tickets-89473951999
Member services
Includes members forum, vacancies, lab registry and more
Discounted rates
Special rates for the annual DCP Conference
VIP Acess
Exclusive access to VIP areas at the Dental Technology Showcase
Quarterly Newsletters
Our quarterly OTA newsletter and British Orthodontic Society News.
Representation
OTA council members represent the interests of the OTA and its members at national meetings
The OTA would like to thank the following companies for their ongoing sponsorship of this website: