Working for the benefit of the Orthodontic team and its patients since 1971
To promote the highest standards of practice by advancing the knowledge of orthodontic laboratory and clinical techniques for the benefit of the orthodontic team and patient.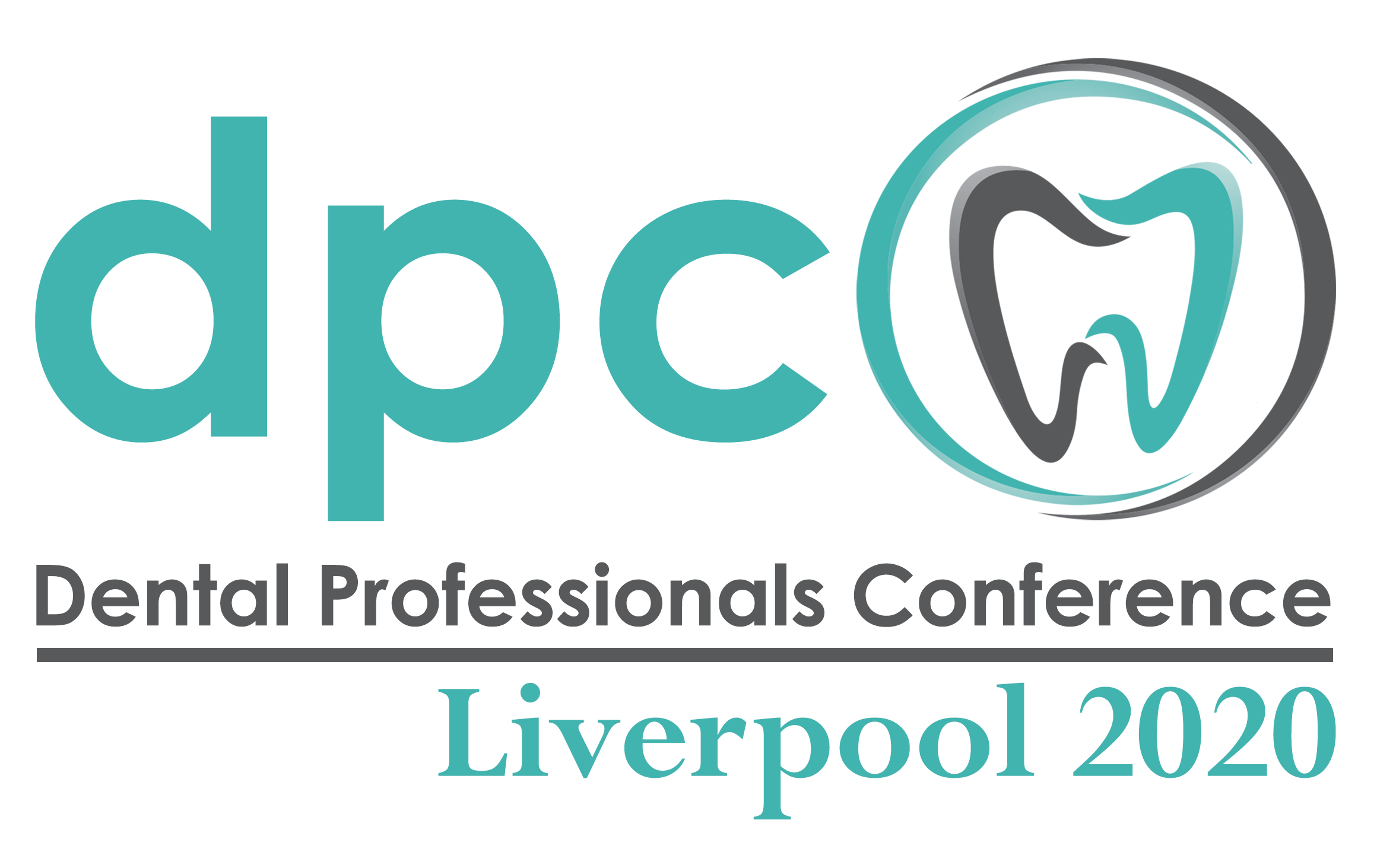 We have removed the 'Dental Technician Profiles' website function. Members were not using this facility (there were just three profiles and no uploads in the last 18 months) and there was a small cost associated with renewing the software that ran this function. In...
9:00 am

Birmingham

Eurodontic is pleased to bring you a new, one-day practical course to further develop your thermo-forming skills. Led by Horst Pfender from SCHEU DENTAL, this hands-on course will cover a number of different techniques, including building on the base plate with DURASPLINT® LC, and constructing mouthguards using BIOPLAST® material.

Date: 11th May 2018
Time: 9am – 4.30pm
Venue: Fine Art Dental Studio, Moseley,
Birmingham, B13 8AR
Verifiable CPD: 6 hours

For more information or to book your place, please get in touch with us on 0114 276 6813 or sales@eurodontic.co.uk

9:00 am

NEC Birmingham

The OTA will once again be at the Dental Technology Showcase in Birmingham next year. Details can be found in the 'Events' tab. OTA members get free entry to the VIP area where free refreshments can be found throughout the day.

Nottingham

See conference page in the events tab.
Member services
Includes members forum, vacancies, lab registry and more
Discounted rates
Special rates for the annual DCP Conference
VIP Acess
Exclusive access to VIP areas at the Dental Technology Showcase
Quarterly Newsletters
Our quarterly OTA newsletter and British Orthodontic Society News.
Representation
OTA council members represent the interests of the OTA and its members at national meetings
The OTA would like to thank the following companies for their ongoing sponsorship of this website: