Working for the benefit of the Orthodontic team and its patients since 1971
To promote the highest standards of practice by advancing the knowledge of orthodontic laboratory and clinical techniques for the benefit of the orthodontic team and patient.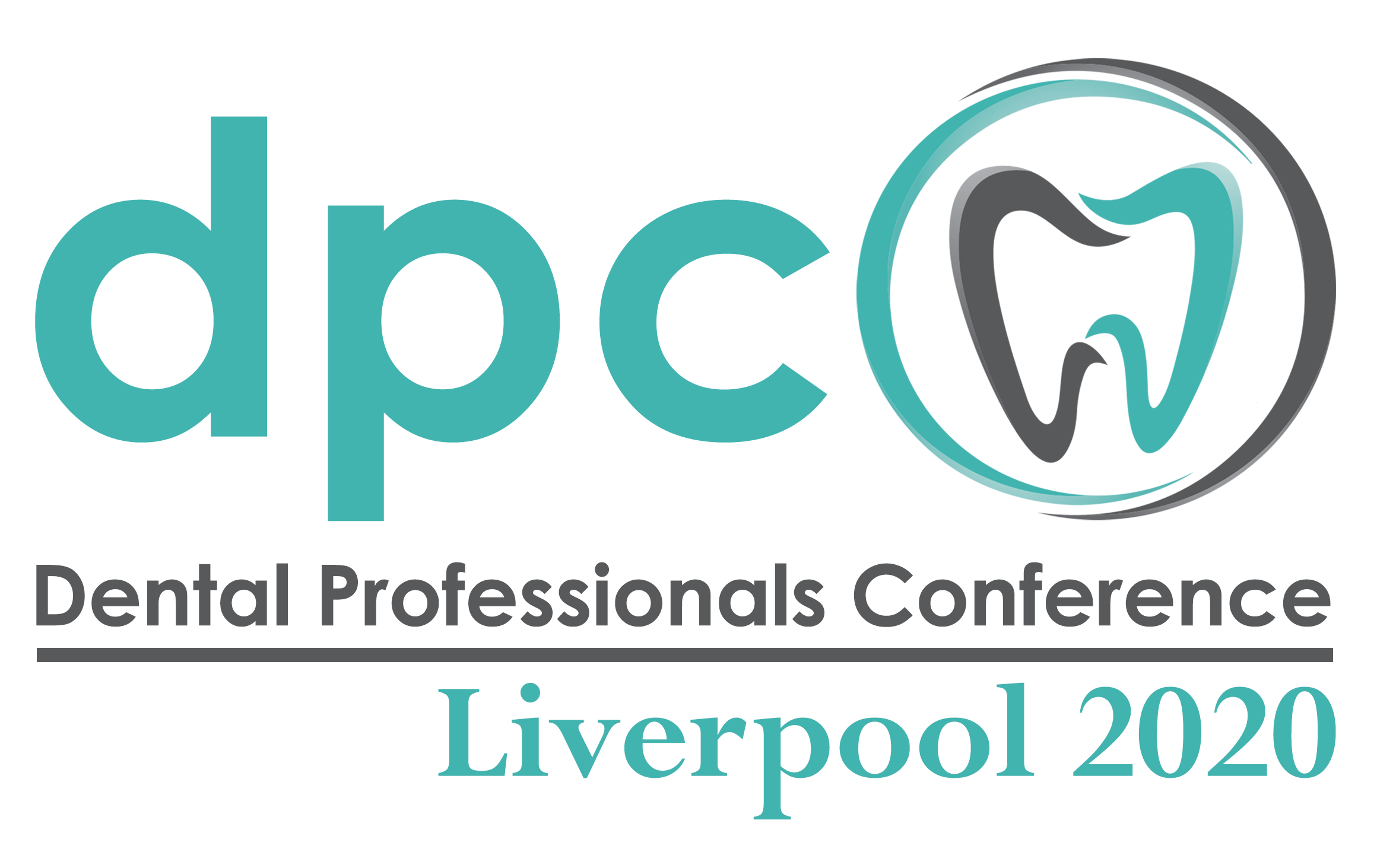 Medical Device RegulationThis is intended as a guide only to the new MDR regulations in respect to the manufacture of custom made dental/medical appliances and includes references to the appropriate MDR articles for further reading, available through the following...
Event Information:
Northern Dental Summit

9:30 am

Manchester Central

The Orthodontic Technicians Association will be speaking at the OTA Lab & Tech Theatre at Professional Dentistry's upcoming event - Northern Dental Summit on 22-23rd November. You can gain 4.5 hours of CPD by attending the Northern Dental Summit at Manchester Central.

For more details on how to book, please visit https://www.professionaldentistry.co.uk/course/lab-tech-theatre
Member services
Includes members forum, vacancies, lab registry and more
Discounted rates
Special rates for the annual DCP Conference
VIP Acess
Exclusive access to VIP areas at the Dental Technology Showcase
Quarterly Newsletters
Our quarterly OTA newsletter and British Orthodontic Society News.
Representation
OTA council members represent the interests of the OTA and its members at national meetings
The OTA would like to thank the following companies for their ongoing sponsorship of this website: